... well, isn't it a thunderous heading? Right, but imagine: I woke up nine hours ago and took a look at the STR-Site and there was a bald dude in the City of Sacramento who decided to throw the bones of war in front of my feet.

A year ago we all were really happy. The Maloofs left, a new arena in plan, a new owner, a new coach and a new GM. And the GM started very active (btw.: active is not a skill) with the reshaping of the roster. And that was a good thing. The almost last good thing (besides drafting RayMC and a move later). At first we got rid of Tyreke Evans and got the hands on Vasquez and Robin Lopez --- an awesome move. So i thought. We got rid of Lopez and signed another undersized Power Forward with almost no defensive abilities. Well... he was new. So who cares. In the next step he turned 2 second round-picks into a superior wing-defender. Again an awesome move, til he decided to swap him for Derrick "Wake the fuck up" Williams. Meh... .

Then came the second good thing: Rudy Gay. Followed by the trade of Thornton for another one-dimensional Power Forward and the corpse of Jason Terry.
And some days ago in Cleveland: A dude who puts up 21/7 numbers is getting a 90 million contract. Today: A dude who puts up 21/7 numbers isnt worth 27 million.
PDA traded our second best player, the heart of our team, the dude who never gave up in any fucking game, who cared about the city and the team and who fought his way from Pick No.60 to a starting slot. He traded him for ... money.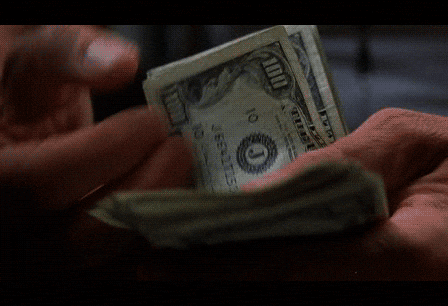 And some days before he kicked him in the face by signing a mediocre PG with the promise of a starting spot and for the difference of 1.5 million/year. I will never ever forgive him this move even he is laying Melo and Lebron under my tree.

Everybody in this league and everybody with a little clue of basketball is laughing at us again for this move. We are the new edition of the 1990'S LA Clippers.

Welcome back to square 0.

Welcome to the d'alessandrian period of maloofery.

Fire PDA.